STUDIO FAMOUS
We are storytellers
Branding is storytelling
WHAT DRIVES US: 
Dare to Be Different
Your brand is your fingerprint. It needs to be unique and unmistakable. We find your truth, we tell your story and we build your brand.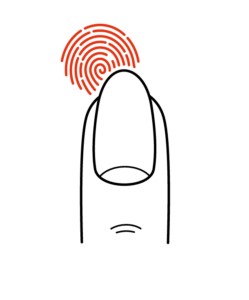 OUR BULLET-PROOF APPROACH:
Matching
Luggage

Your communications need to be unmistakable across all media. This means consistency of language and tone, as well as color, imagery and typography.

FAMOUS SKILLS:
Yes,
we do that.

New platforms of communication may come and go, but our attitude toward branding and communication is constant and simple: do whatever it takes to tell your story. 
This often includes:
Branding Systems
Marks & Logotypes
Naming
Websites
Packaging
Email Campaigns
Swag
Print Collateral
Interior Design
Photography & Video
Motion Graphics
Illustration
Writing
Smiling
DYNAMIC DUO:
Principals
with Principles

Co-founders Tim Singer and Tami Seymour have been working together for over 20 years. Tim is the guy that pursues the big idea and the big reaction delivered with an enthusiastic honesty and visual boldness. Tami brings an expertise and passion for elegant and clean visual storytelling.
Collectively, they like to use their powers for good, helping promote brands with strong visions and righteous missions. The end result is creative works that are original, confident, authentic and true to their client's voice — always in the spirit of elevating and amplifying their message and their brand.